The Class Company verzorgt exclusief het management voor Glennis Grace.
Glennis Grace (Amsterdam, 19 juni 1978) behoort al jarenlang tot één van de beste zangeressen die ons land rijk is. Haar carrière begint al op jonge leeftijd wanneer zij als 11-jarig meisje het podium deelt met Julio Iglesias. Vanaf dat moment mag het duidelijk zijn: Glennis Grace is here to stay!
Wanneer in april 2017 haar cover van 'Run to You' viral gaat na een repost van Nikki Minaj, gaat het hard. Ze heeft wereldwijd fans en ontvangt complimenten van collega artiesten als Jennifer Hudson, Tyler Perry, Brandy en Bebe Winans. Met een fris team is 'GG' nu nieuwe songs aan het schrijven en opnemen, ze kan niet wachten om het met de wereld te delen.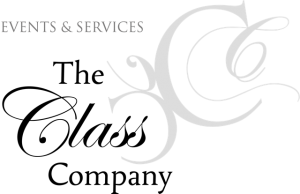 MANAGEMENT & MEDIA
The Class Company
Irene de Kom-Avogadri
Amsterdam
+31 (0)33 45 32 777
+31 (0)6 506 566 54
irene@theclasscompany.com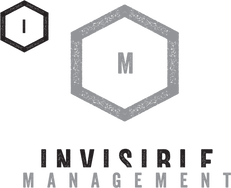 BUSINESS MANAGEMENT & INT BOOKINGS
Invisible Management

Lauren Walters
Toronto, Canada
+1 (416) 899 7256
Josh Williams
Los Angeles, United States
+1 (310) 740 9409
Please e-mail us at : GGmusic@invisiblemgmt.com

BOEKINGEN
Rocket Agency

Waardenburg
+31 (0)418 57 60 85
agency@rocket.nl
www.rocketagency.nl