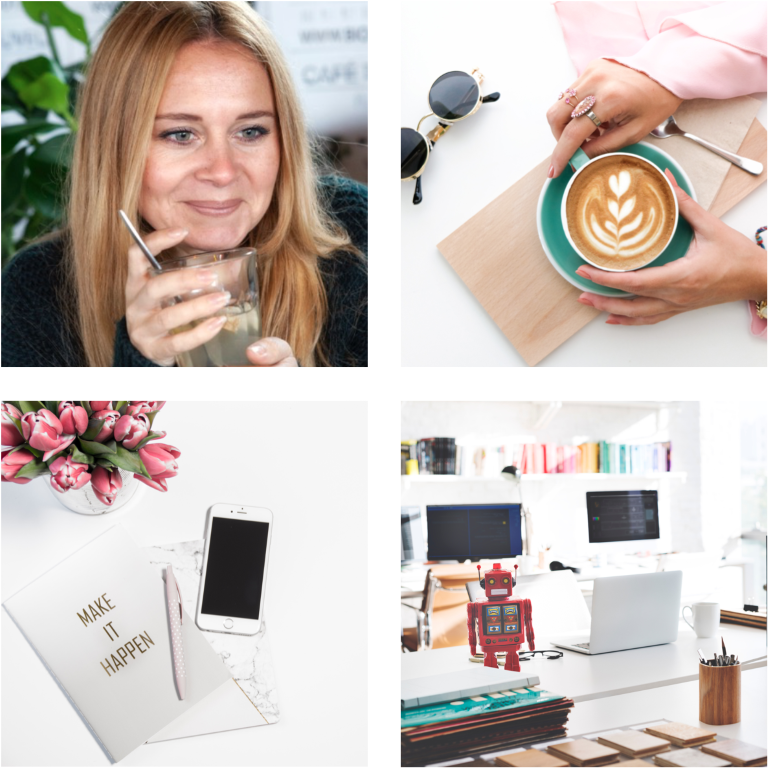 Irene frees up time for you this summer
Irene frees up time for you this summer Entrepreneur, mother and motivator Irene Avogadri (The Class Company) has been getting the question 'How do you do that?' for years. Between running a successful business, bringing the kids to soccer practice and traveling the world for international clients, Irene also frees up time for you this summer. In a one-on-one she shares her personal experiences to help you boost your business or brand.
Your focus question is central during the one-on-one. This can be anything! With more than ten years of experience in the international entertainment- and media industry, Irene has experienced everything up close and is now using this knowledge to help you with a few efficient tips & tricks.
Costs € 249 excluding VAT
Duration 90 minutes
Request a one-on-one with Irene
You can leave your question and details via the contact form below. We will contact you within 24 hours.